Escondido: All German Motorsports is proud to annouce our new partnership with Fox racing. We are very excited to welcome Fox to our sponsor family. Their years of experience, great staff and superior products will play a key roll in the overall performance of the new Jimco Trophy Truck we are currently building. This partnership could not have come at a better time as there is always a learning curve when moving to a new class. But with the vast knowledge that Fox brings to the table we know that the transition will be made much smoother and in a shorter time span. Equipping our new truck with Fox shocks will take our program to the next level…. See you in the desert!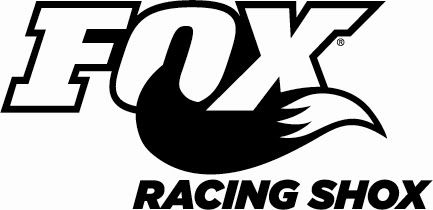 For 35 years, FOX Racing Shox has been the industry leader in the design and development of high performance shock absorbers and racing suspension products for snowmobiles, moutain bikes, motorcycles, ATVs and off-road cars and trucks. In 1974, Bob Fox started racing his products in motocross and we haven't stopped racing since. FOX Racing Shox equipped vehicles and racers have stood atop podiums in every sport we have competed in; from the sands of Baja to the dunes of Dakar. Our team of engineers perform rigorous tests with our athletes year round. The data we collect from performance testing and our application of that knowledge to our product is what separates FOX Racing Shox from every other suspension company. 
http://www.foxracingshox.com/
All German Motorsports strives to be the preeminent organization in every field we are involved in, through hard work, determination and a structured scientific approach.  Whether it is racing in the desert, repairing vehicles or adding to our ever growing line of high end products designed specifically for racers. We are committed to providing to our team members, partners, customers and fans with the very best we have to offer. 
www.AllGermanMotorsports.com
About SCORE International
SCORE International is an off-road sanctioning body in the sport of desert racing and is famous for its flagship event, the Baja 1000.  SCORE races are held in the United States and Mexico. Founded by Mickey Thompson in 1973, SCORE continues today under the direction of Sal Fish. www.SCORE-International.com